Future Generations Commissioner for Wales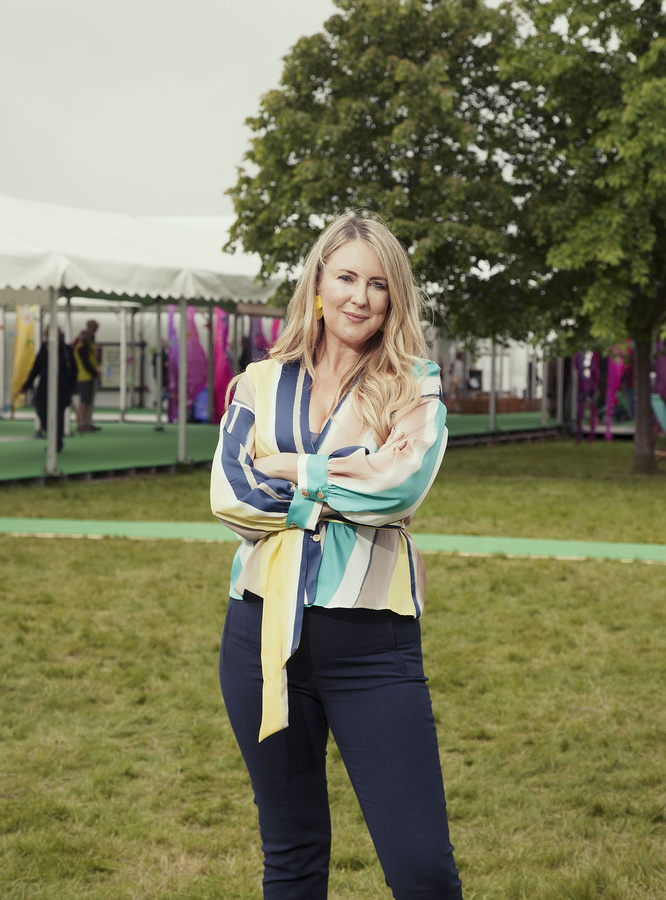 What is the role of the Commissioner?
The Commissioner's role is to be the guardian of future generations. This means helping public bodies and those who make policy in Wales to think about the long-term impact their decisions have.
For example, if we know that around 35% of jobs in the UK may disappear as a result of robots, artificial intelligence or computers, what's that going to mean to you, your children and your grandchildren?
We know that we'll be living longer, but are we going to be living healthy, active lives or are we going to be living lives with long-term illness and health conditions?
Public bodies really need to be focusing on how their decisions are going to impact in the long-term, and working together to prevent problems occurring, recognising that no single public body can respond to some of the big challenges that need to be addressed.
We've all got a part to play in constructing the Wales that we want to see in the future.
3.5m
By 2050 our population in Wales will grow to 3.5m and the proportion of people over 75 years will have doubled
Who is the current Commissioner?
Sophie Howe, Future Generations Commissioner for Wales.
Sophie Howe took up post as the first Future Generations Commissioner for Wales in early 2016.
Prior to this she was the first Deputy Police and Crime Commissioner for South Wales where she led programmes to tackle violent crime and violence against women and girls, focusing on early intervention and partnership working.
Sophie reformed programmes on substance misuse and offender management and negotiated the first shared work programme between Public Health Wales and South Wales Police.
Sophie has also served as a Government Special Adviser providing policy and political advice on communities, local government, community safety, housing, regeneration and equality.
Listen to Sophie Howe's Radio 4 'Four Thought'
What are the Commissioner's powers and duties?
Her general duties are to:
"Promote the sustainable development principle, in particular to act as a guardian of the ability of future generations to meet their needs and encourage public bodies to take greater account of the long-term impact of the things they do."
"Monitor and assess the extent to which well-being objectives set by public bodies are being met."
She can:
Provide advice to Public Bodies and Public Services Boards
Carry out reviews into how public bodies are taking account of the long-term impact of their decisions
Make recommendations following a review
The purpose of my organisation has been defined as to:
Highlight Issues
Highlight the big issues, challenges and opportunities facing future generations
Support and Challenge
Support and challenge public bodies to think about the long-term impact of the things they do
Work Together
Work with others to drive the changes needed
Walk the talk
Walk the talk – be the change we want to see in others