UN Sustainable Development Goals and the UK Voluntary National Review
Our office has also been working closely with colleagues in Welsh Government to prepare a Welsh response to the UK National Voluntary Review and have held two successful stakeholder summits.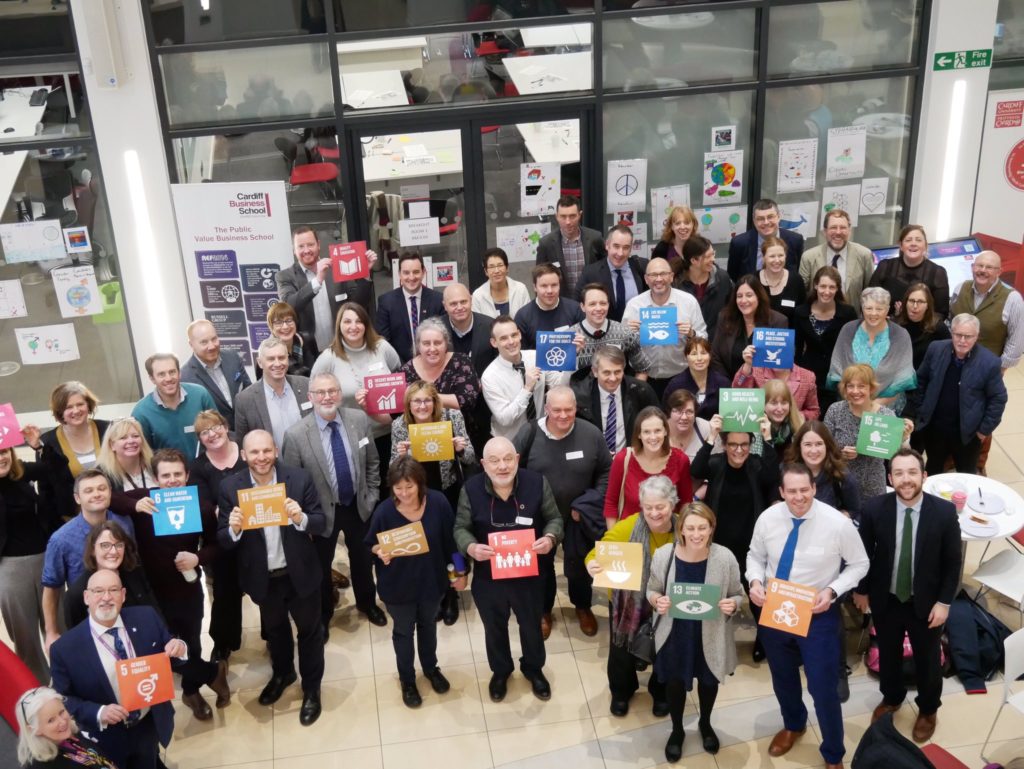 We held two Stakeholder Summits in January 2019 to listen to what organisations, public bodies, businesses and charities in Wales were doing to contribute to the UN Sustainable Development Goals. The National Well-being Goals are mapped against the UN SDGs and can be viewed here.
On the 16th July, the Welsh Government published the UK voluntary national review: Welsh supplementary report 2019 which reports on the UK's progress towards the United Nations sustainable development goals 2030.
This Supplementary report to the UK Voluntary National Review is an exciting addition; highlighting the progress Wales has made in meeting the UN SDGs and our very own Well-being of Future Generations Act.

I think it's clear to see within this report, that the Act gives permission to those working in Wales, who see there is a better way of doing things. We have a long way to go and we have set our benchmark high with our ambitious vision, but nothing worth doing was ever easy, and future generations are depending on us. Sophie Howe | Future Generations Commissioner for Wales