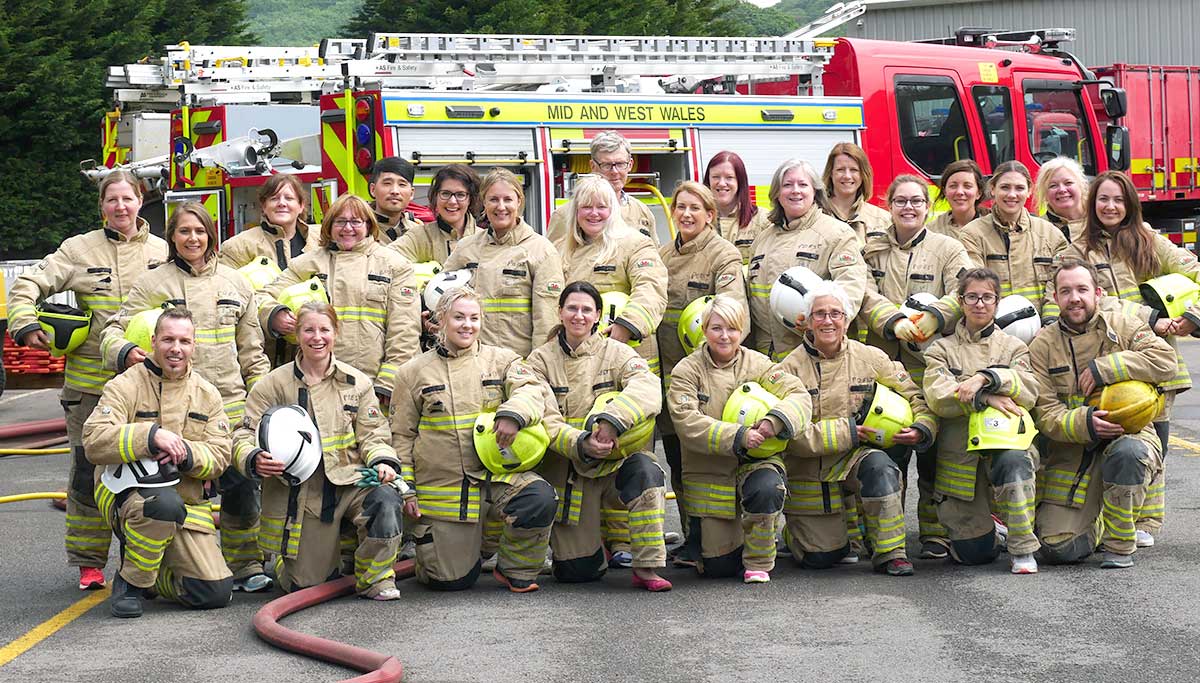 Our Team
Partners
Partners will include those seconded to the Office to the Art of the Possible programme and others who are supporting projects.
Hannah Johnson
Graduate Project Officer
Hannah is currently on the All Wales Public Service Graduate Scheme with Academi Wales and is studying towards a Masters Degree in Leadership and Governance. Hannah has been seconded to our office for 8 months as well as undertaking placements at Sport Wales and Gwent Police. In her role as Graduate Project Officer, Hannah offers a fresh perspective to the Art of the Possible team and her main focus is to develop a tool that will assist public bodies to maximise their contributions to the 7 Well-being Goals through their well-being objectives.
Hannah is very passionate about bringing life back into Valley towns and creating environments which tackle the stereotypical views of areas like her hometown, Mountain Ash. Hannah plans to write her final dissertation around this subject and hopes to publish her findings to create real change. Hannah loves to spend time with family and friends and is more recently enjoying the adventure of renovating her first home.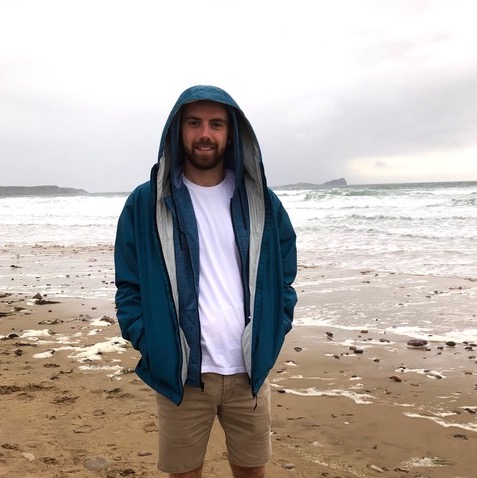 Nick Witts
Resident Blogger
As one of our bloggers, Nick contributes to our news pages with his insightful narratives. Aside from an interest in Climate science, Nick also enjoys writing about developments in healthcare with a specific interest in changes around oncology. In his spare time, Nick can be found surfing at Porthcawl or Llangennith, taking photographs of local coastline or watching the football in hope United can muster a win.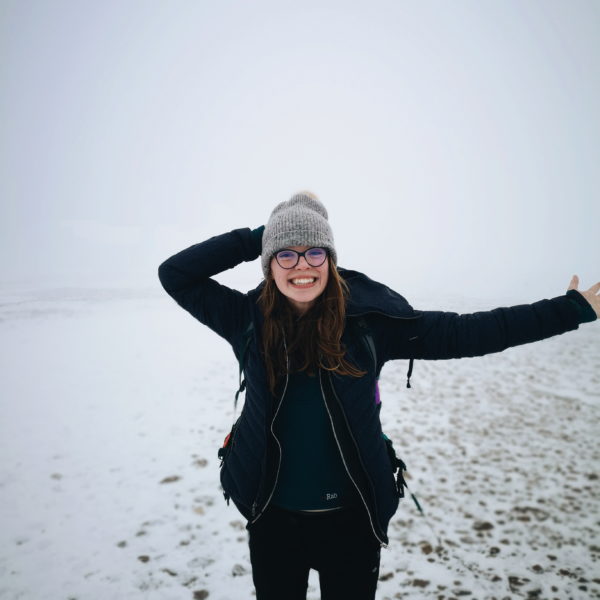 Nia Jones
Resident Vlogger (Video Blogger)
As our resident vlogger, Nia communicates the latest news of the Future Generations Office through fun and informative videos. Her work includes working with the communications team on how to get the great work done in the office out to the young people of Wales and beyond. Nia is currently studying for a PhD at the School of Ocean Sciences, Bangor University looking at marine microplastic. When she's not working she can usually found near the sea, or eating a chocolate biscuit… or five!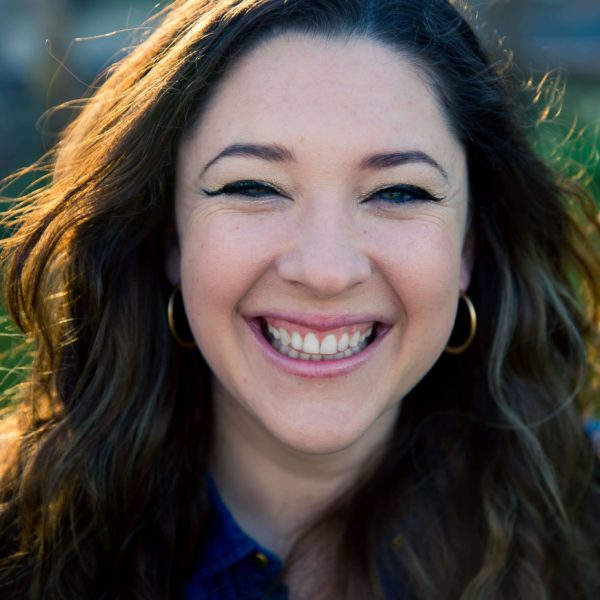 Rufus Mufasa
Poet in Residence
Rufus Mufasa is a pioneering participatory artist who advocates hip hop education and poetry development that is accessible to everyone. A Hay Writer at Work, Rufus also mentors inmates at Parc Prison and was the first Welsh artist to perform at Ruisrock festival, Finland.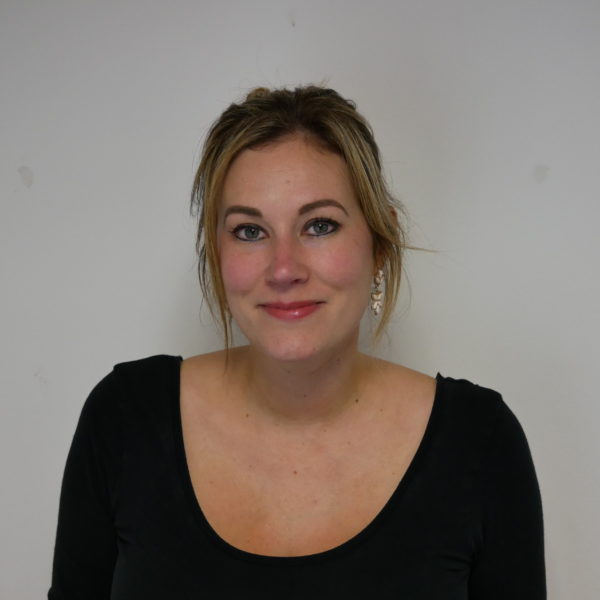 Bonnie Navarra
Lead Change Maker
Bonnie is currently on secondment to the Future Generations Commissioner, from her substantive role as the Assistant Police and Crime Commissioner for South Wales. In her current role she leads on a number of policy areas including Housing and Adverse Childhood Experiences, as well as Live Labs; the Commissioner's higher-level form of providing 'advice and assistance' to public bodies, supporting them to address systemic issues. Prior to this role, Bonnie spent 10 years with South Wales Police and Welsh Government housing department.
Before having children, Bonnie spent 17 years volunteering with vulnerable people, including a six month placement in Beirut and specialising in supporting children and adults with profound and multiple learning disabilities.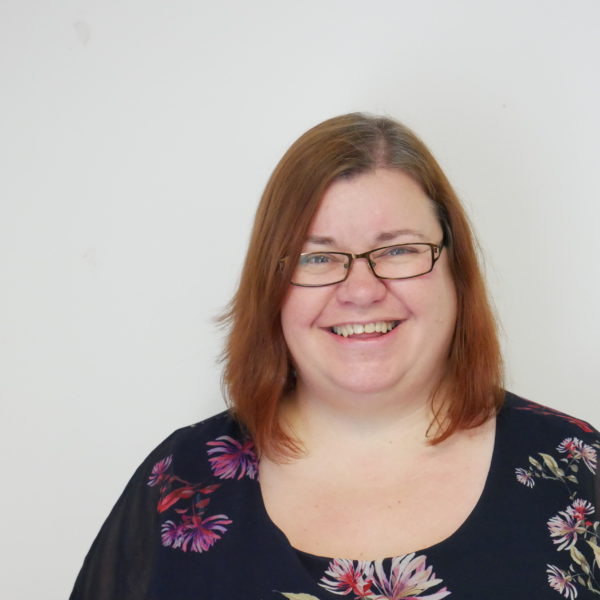 Iona Hughes
Secondee from Constructing Excellence Wales
Iona Hughes is an environmental professional, consultant, trainer and Auditor with a particular focus on resources, waste related issues and pollution prevention. She is seconded to the Office of the Future Generations Commissioner as infrastructure advisor, working with the Commissioner to drive the adoption of the well-being goals and principles into the built environment. Priorities for the current programme include planning, infrastructure and housing. Iona's priorities are working to create frameworks for Affordable Housing, Planning and Built Environment (21st Century Schools) and how the Well Being and Future Generations Act is implemented into these projects and shares best practices to achieving the goals.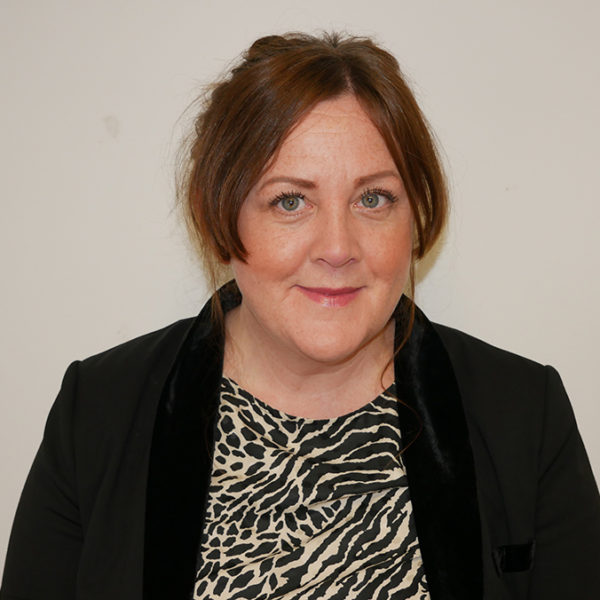 Elen Jones
Goal Convenor for A Globally Responsible Wales
Working on the Art of The Possible has been an absolute privilege. It was no mean feat; not only supporting people to understand what we mean by global responsibility but working collaboratively with partner organisations and public bodies who are calling out to deepen their understanding and start taking action. It's great that we are in a place where we can be clear on what we mean by a Globally Responsible Wales, through ensuring we are engaging in ethical supply chains, using our fair share of the earth's natural resources, adapting to climate change, working to make Wales a welcoming place for everyone, making the right financial decisions for the future and educating others on the importance of global responsibility.
Elen is a bi-lingual project manager/disruptor and I has spent the last decade in the international development sector, supporting Wales' role in being the world's first Fair Trade Nation. She relishes her current role which supports public bodies in Wales to understand what it means to be globally responsible, from ethical procurement to international community development partnerships, global education policy to refugee policy and support to fossil-fuel divestment and ethical investment. Elen is proud to work with a wide-range of wonderful people and an inspiring Commissioner, on such a vital piece of work.
Tony Mizen
(Academi Cymru)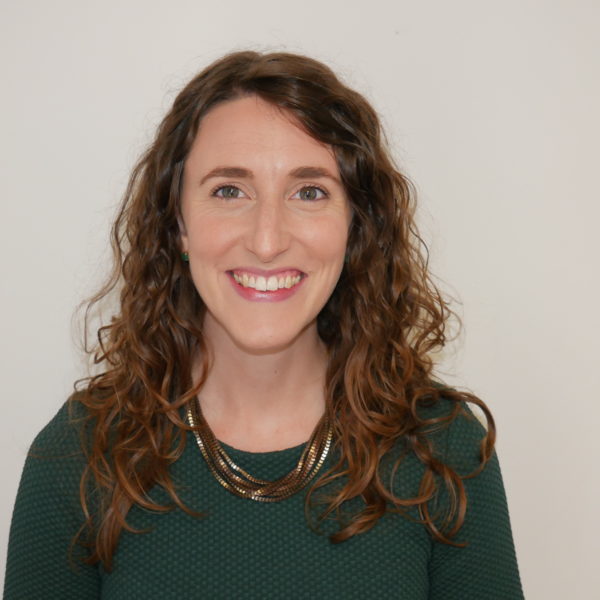 Louisa Petchey
Policy and Research Officer
Louisa was a joint appointment by the Office and Public Health Wales. Her job is to think about the future and help public bodies do the same. This includes what might need to be done now to prepare for the future, what impact decisions will have in the longer term and what the future we want to create looks like. As part of her own efforts towards a better future, Louisa has worked for health and social justice charities and supports getting more women into public life. Louisa is happiest when she is outside, exploring the amazing beaches of Gower with her husband and dog, or getting overly emotional at musical theatre, books and too many TV programs.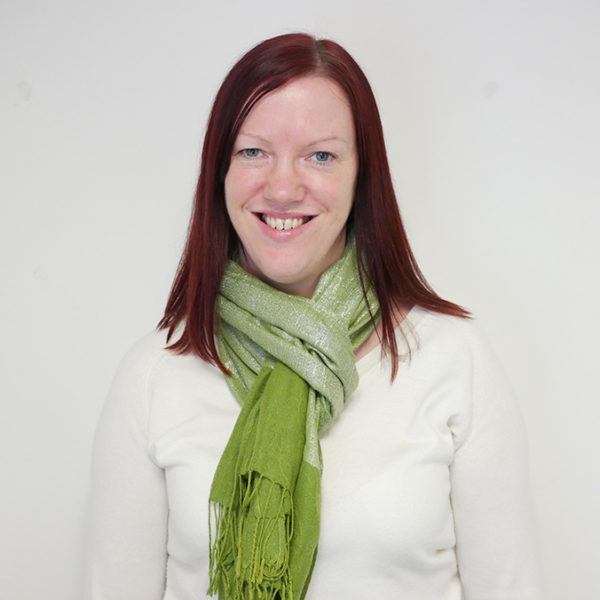 Carys Wynne-Morgan
Goal Convenor for A Wales of Vibrant Culture and Thriving Welsh Language
I hope that this work demonstrates not only that culture and the Welsh language is vital to our well-being as individuals as well as a nation but that culture is all around us every day and that it is simple to begin to embed it into working practices. I look forward to working with the team as we move forwards to create the Wales we want, with culture and the Welsh language at the heart of this
Carys is on secondment from the Arts Council of Wales and is working on the Art of the Possible programme. Her focus is on the Culture and Welsh language goal of the Act. Her work involves developing tools to support Public Bodies longer term, meeting with different cultural organisations across Wales and gaining insight into what is working well in areas and what can be developed further in accordance with the . Outside of work Carys is Musical Director of a Male Choir in her home town and is the go-to person for family birthday cakes and party planning.
Audit Risk and Assurance Committee
Audit and Risk Assurance Committee (ARAC) provide constructive advice and challenge on matters of governance, financial management and audit, and the arrangements for internal control – including risk identification and management. The Committee comprises: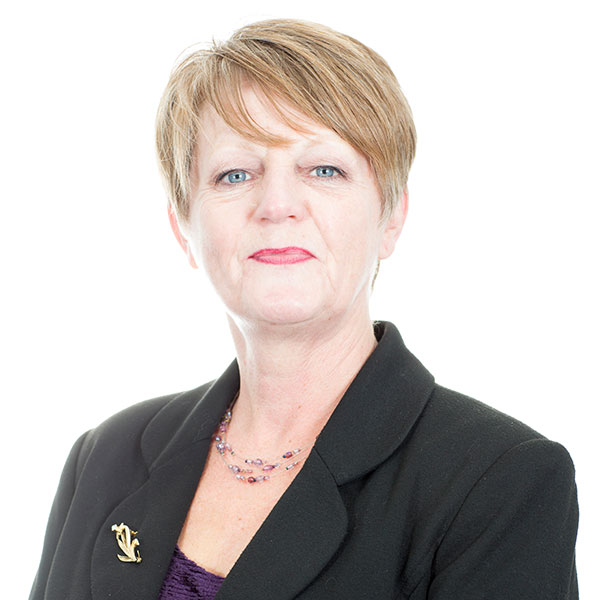 Jocelyn Davies
Former Plaid Cymru AM and former member of PAC and chair of Assembly's Finance Committee, member of Advisory Panel to Children's Commissioner for Wales and Chair of their ARAC, trustee of Care and Repair Cymru, non-executive board member of the Welsh Revenue authority;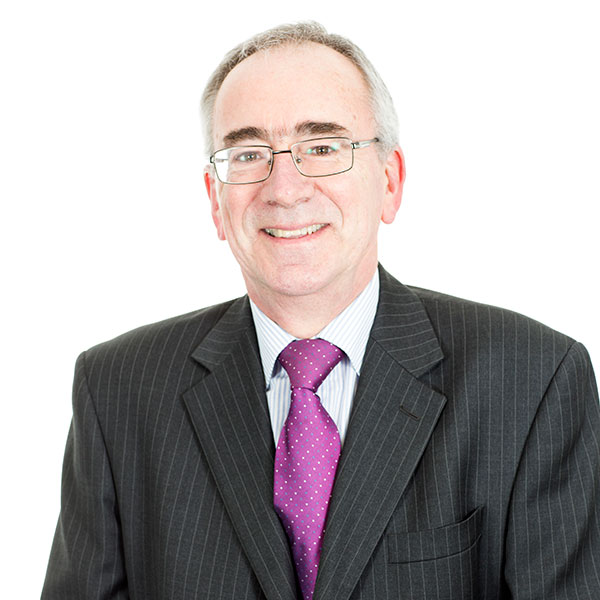 John Dwight
Retired Auditor, trustee and honorary treasurer for City Hospice Care and member of the CIPFA-Cymru branch executive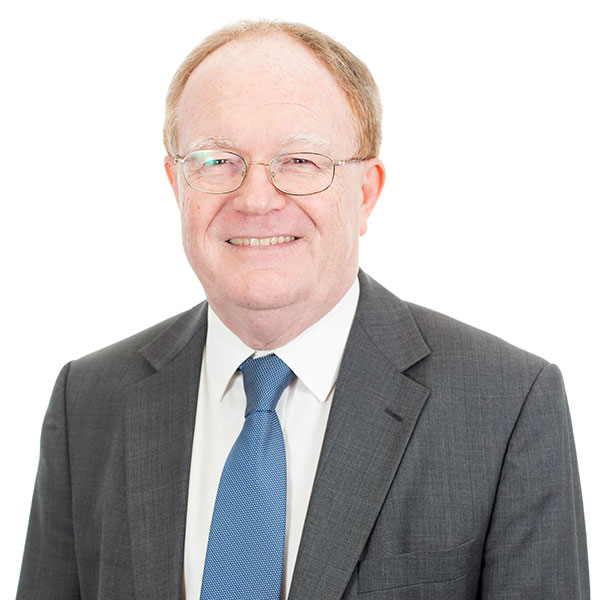 Gareth Madge
Former Chief Officer and Chief Legal Adviser with South Wales Police, member of the Board of Directors of ACPO, Chair of Association of Police Lawyers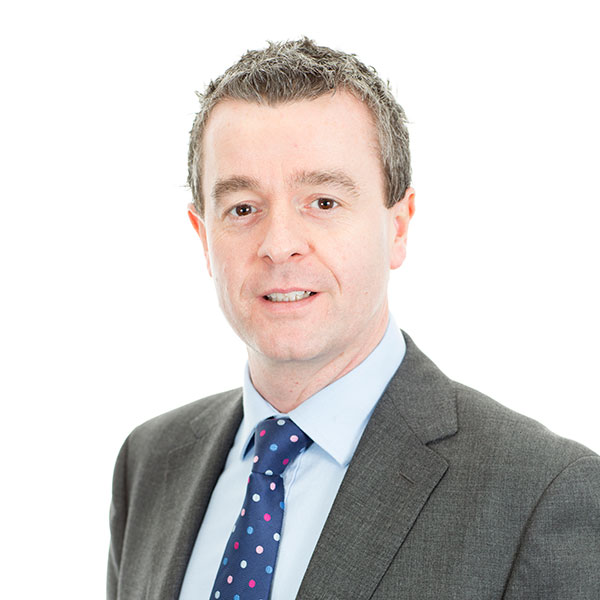 Jonathan Morgan
Former Conservative AM and chair of PAC and Assembly's Health, Well-being and Local Government Committee and currently Director of Practice Solutions. Chair of the Public Services Ombudsman's ARAC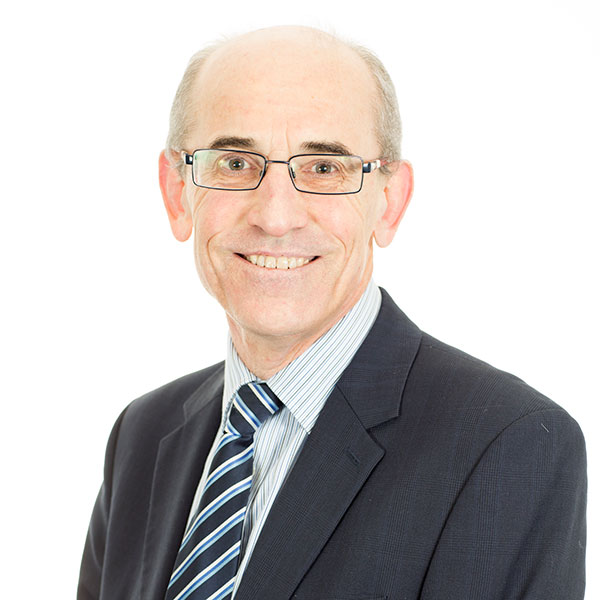 Alan Morris (Chair)
Advisory Panel
The Well-being of Future Generations Act established a panel to provide the Commissioner with advice on the exercise of her functions. The members of the advisory panel are:
Frank Atherton
Chief Medical Officer
Sally Holland
Children's Commissioner for Wales
Aled Roberts
Welsh Language Commissioner
Sir David Henshaw
Chair, Natural Resource Wales
Martin Mansfield
General Secretary, TUC
Heléna Herklots CBE
Older People's Commissioner
Helen Walby
Welsh Government Business Representative