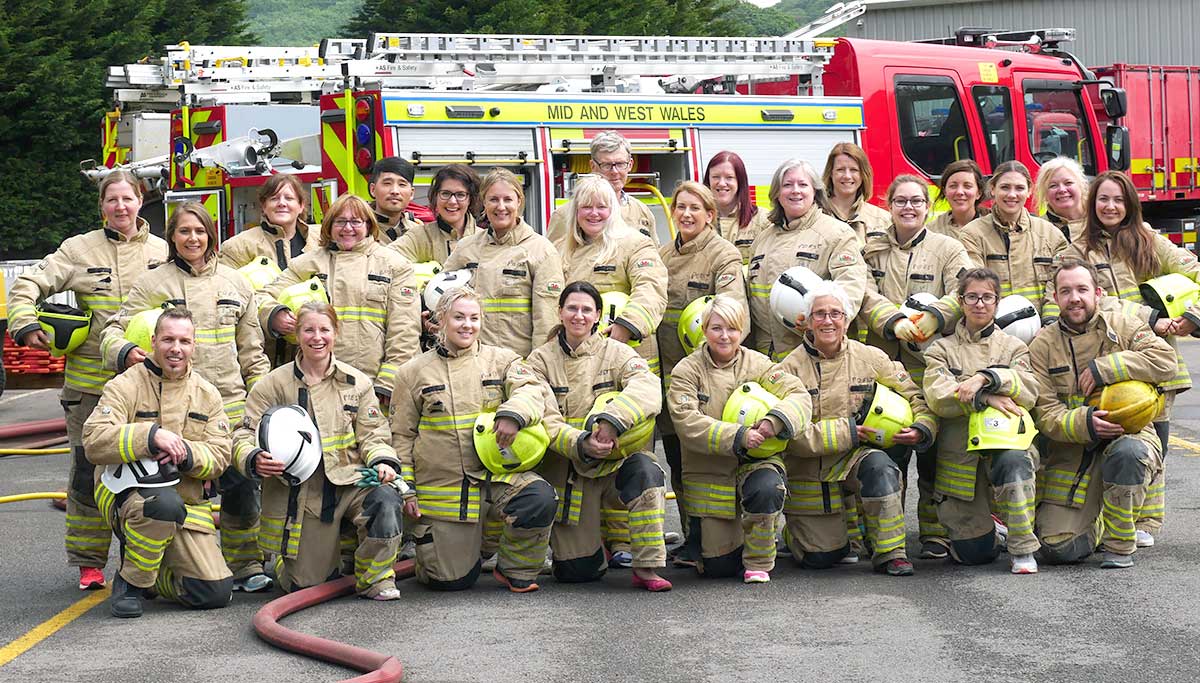 Our Team
Partners
Partners will include those seconded to the Office to the Art of the Possible programme and others who are supporting projects.
Bonnie Navarra
Lead Change Maker
Steve Cranston
Goal Convenor for A Wales of Cohesive Communities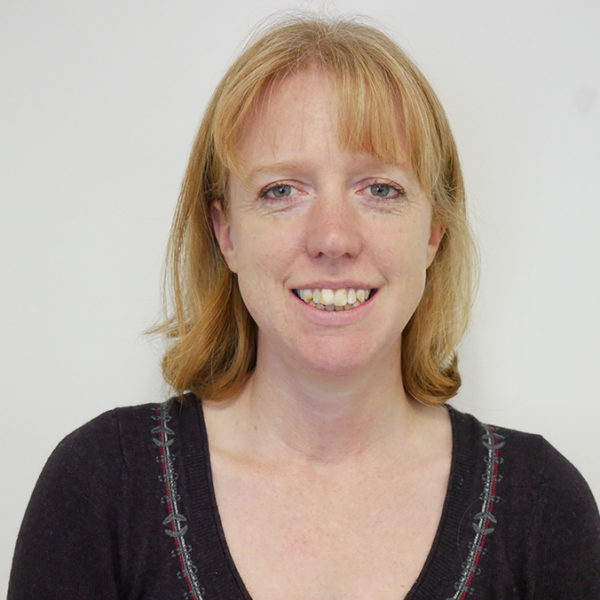 Alison Colebrook
Goal Convenor for A Resilient Wales
Art of the Possible has been an ambitious project and a fantastic opportunity for Wildlife Trusts Wales to work collaboratively with the Future Generations Commissioner and the other partners, to help Public Bodies to understand the Resilient Wales Goal, be clear on the steps they can take towards improving biodiversity and realise the scale and urgency of the issues facing our natural environment. I hope the work that we have done putting together the Resilient Wales Journey will enable organisations in all sectors to work together more effectively towards the transformative change needed for future generations to be able to appreciate and enjoy our natural world.
Alison works as the Resilient Wales Goal Convener, she works for Wildlife Trusts Wales on the Art of the Possible programme. Over the past eight months Alison has been working to identify Simple Changes that Public Bodies can make towards their requirements under the Well-being of Future Generations Act. She has been engaging with stakeholders and innovators to identify support, tools, stories and expertise that can assist Public Bodies in their journey to a more Resilient Wales. Outside of work, Alison is a keen swimmer and a member of a triathlon club, she enjoys nurturing fruit, vegetables and hens in her garden, and simply being outdoors; whether that be walking or cycling, camping or showing her little boy the wonders of nature!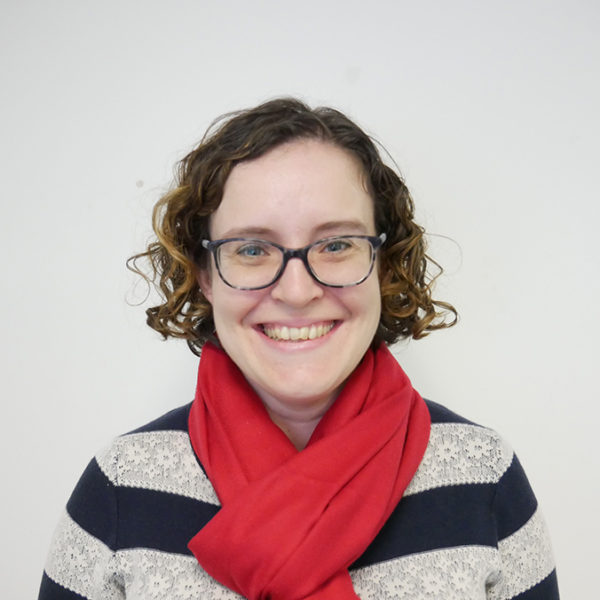 Ceri-Anne Fiddler
Goal Convenor for A Prosperous Wales
Ceri-Anne is seconded from the Wales Co-operative Centre where she is Policy Officer.  Her work with the Art of the Possible team focuses on the Prosperous Wales Goal.  She is particularly focused on procurement and fair work.  Outside of work, Ceri-Anne spends her time hunting for dragons and giants in castles with her adventurous toddler.  And general history geekery.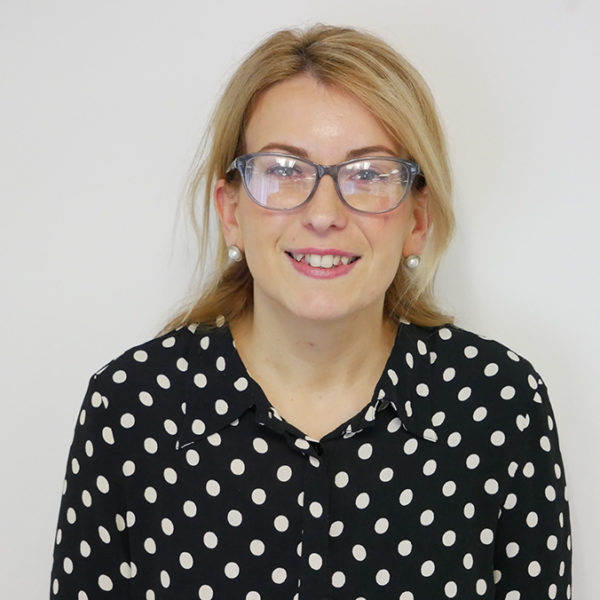 Helen Green
Goal Convenor for A More Equal Wales
Helen's work focuses on the goal of A More Equal Wales, which covers protected characteristics and wider socioeconomic issues such as poverty. Helen spends a lot of time meeting with external organisations to make sure that the Office understands the issues that affect people's life opportunities and what needs to change. Outside of work, Helen can be found walking with her fox-like Pomeranian and is a wannabe gardener.
(Public Health Wales)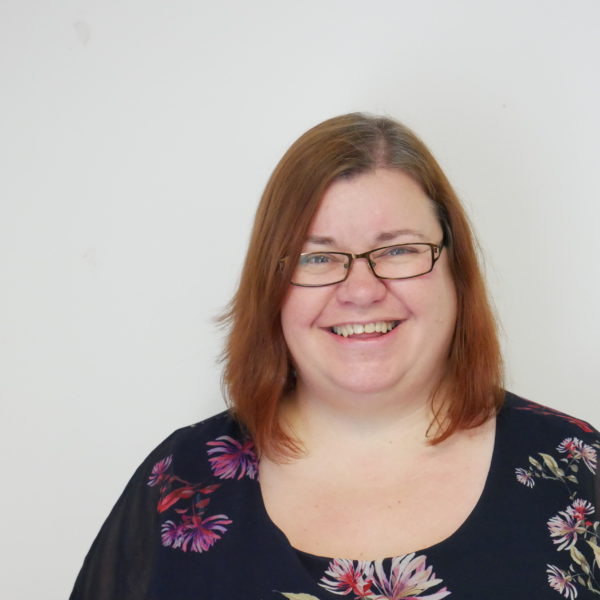 Iona Hughes
Secondee from Constructing Excellence Wales
Iona Hughes is an environmental professional, consultant, trainer and Auditor with a particular focus on resources, waste related issues and pollution prevention. She is seconded to the Office of the Future Generations Commissioner as infrastructure advisor, working with the Commissioner to drive the adoption of the well-being goals and principles into the built environment. Priorities for the current programme include planning, infrastructure and housing. Iona's priorities are working to create frameworks for Affordable Housing, Planning and Built Environment (21st Century Schools) and how the Well Being and Future Generations Act is implemented into these projects and shares best practices to achieving the goals.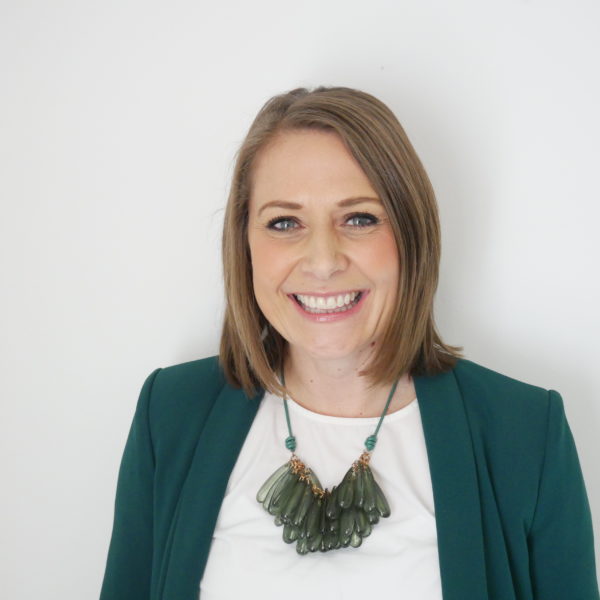 Rachel Hughes
Goal Convenor for A Healthier Wales
Rachel is currently on secondment from Sport Wales to work on the Commissioner's flagship project, Art of the Possible, where she leads on health, policy and insight. Rachel uses her critical analysis capabilities and leadership to challenge organisations to think differently, to not do the same things better, but to do better things. She is a Board Member of Hafan Cymru, a Parent Governor at Ysgol Gymraeg y Ffin, and sings in a community choir. Rachel is a passionate North Walian who loves running, yoga, sitting in coffee shops and drinking green tea, listening to podcasts and being by the sea! Rachel has two small children who are the absolute centre of her world.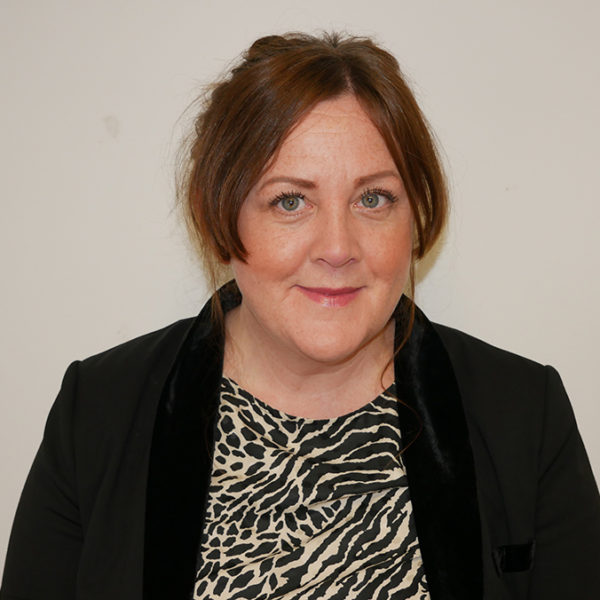 Elen Jones
Goal Convenor for A Globally Responsible Wales
Working on the Art of The Possible has been an absolute privilege. It was no mean feat; not only supporting people to understand what we mean by global responsibility but working collaboratively with partner organisations and public bodies who are calling out to deepen their understanding and start taking action. It's great that we are in a place where we can be clear on what we mean by a Globally Responsible Wales, through ensuring we are engaging in ethical supply chains, using our fair share of the earth's natural resources, adapting to climate change, working to make Wales a welcoming place for everyone, making the right financial decisions for the future and educating others on the importance of global responsibility.
Elen is a bi-lingual project manager/disruptor and I has spent the last decade in the international development sector, supporting Wales' role in being the world's first Fair Trade Nation. She relishes her current role which supports public bodies in Wales to understand what it means to be globally responsible, from ethical procurement to international community development partnerships, global education policy to refugee policy and support to fossil-fuel divestment and ethical investment. Elen is proud to work with a wide-range of wonderful people and an inspiring Commissioner, on such a vital piece of work.
Tony Mizen
(Academi Cymru)
Louisa Petchey
Policy and Research Officer
Louisa was a joint appointment by the Office and Public Health Wales. Her job is to think about the future and help public bodies do the same. This includes what might need to be done now to prepare for the future, what impact decisions will have in the longer term and what the future we want to create looks like. As part of her own efforts towards a better future, Louisa has worked for health and social justice charities and supports getting more women into public life. Louisa is happiest when she is outside, exploring the amazing beaches of Gower with her husband and dog, or getting overly emotional at musical theatre, books and too many TV programs.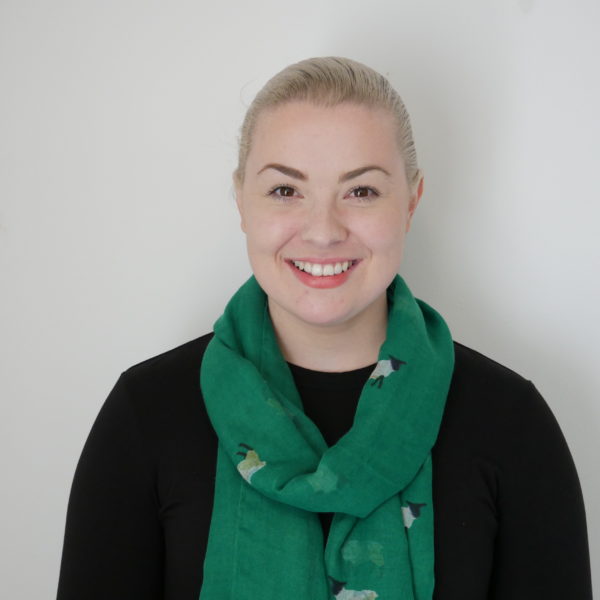 Bethan Smith
Goal Convenor for Involvement
For me, involvement is about making sure that services recognise the impacts that they have on the people of wales, but also recognising and harnessing the lived experiences and knowledge of the people of Wales to inform better services. The Journey to Involvement highlights the different aspects and approaches to making good involvement possible.
As a researcher and practitioner, Bethan is passionate about people, participation and data. Her role in the Commissioner's team is to identify, share and test good and innovative practice around involvement.  In her spare time, she can usually be found with her head in a book or walking her dog Myfanwy.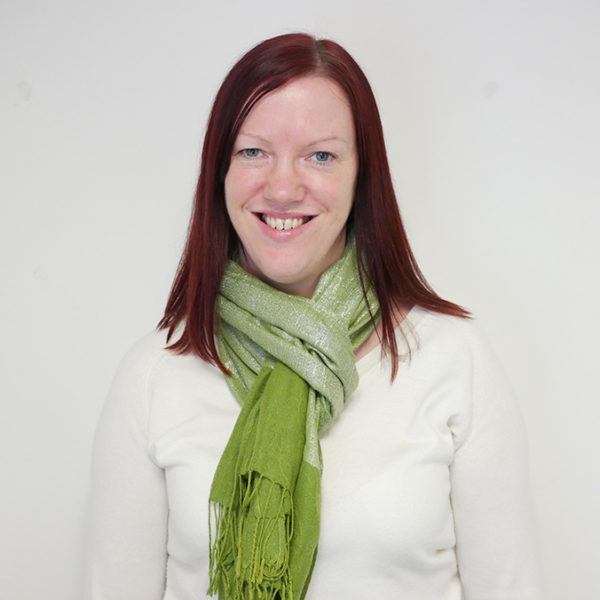 Carys Wynne-Morgan
Goal Convenor for A Wales of Vibrant Culture and Thriving Welsh Language
I hope that this work demonstrates not only that culture and the Welsh language is vital to our well-being as individuals as well as a nation but that culture is all around us every day and that it is simple to begin to embed it into working practices. I look forward to working with the team as we move forwards to create the Wales we want, with culture and the Welsh language at the heart of this
Carys is on secondment from the Arts Council of Wales and is working on the Art of the Possible programme. Her focus is on the Culture and Welsh language goal of the Act. Her work involves developing tools to support Public Bodies longer term, meeting with different cultural organisations across Wales and gaining insight into what is working well in areas and what can be developed further in accordance with the . Outside of work Carys is Musical Director of a Male Choir in her home town and is the go-to person for family birthday cakes and party planning.
Audit Risk and Assurance Committee
Audit and Risk Assurance Committee (ARAC) provide constructive advice and challenge on matters of governance, financial management and audit, and the arrangements for internal control – including risk identification and management. The Committee comprises: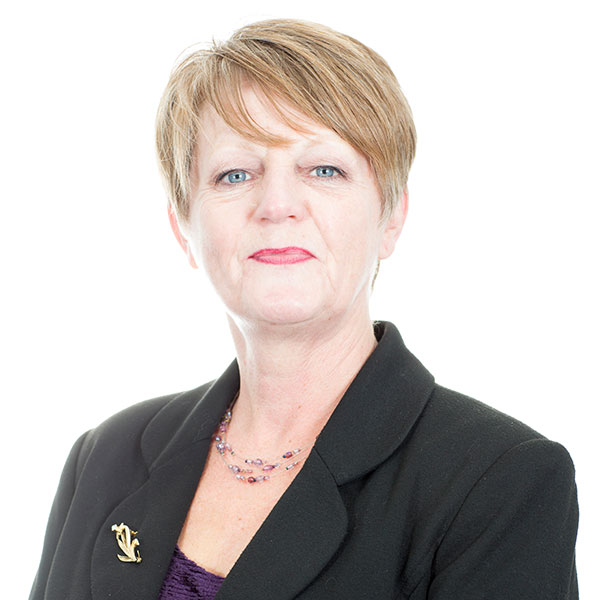 Jocelyn Davies
Former Plaid Cymru AM and former member of PAC and chair of Assembly's Finance Committee, member of Advisory Panel to Children's Commissioner for Wales and Chair of their ARAC, trustee of Care and Repair Cymru, non-executive board member of the Welsh Revenue authority;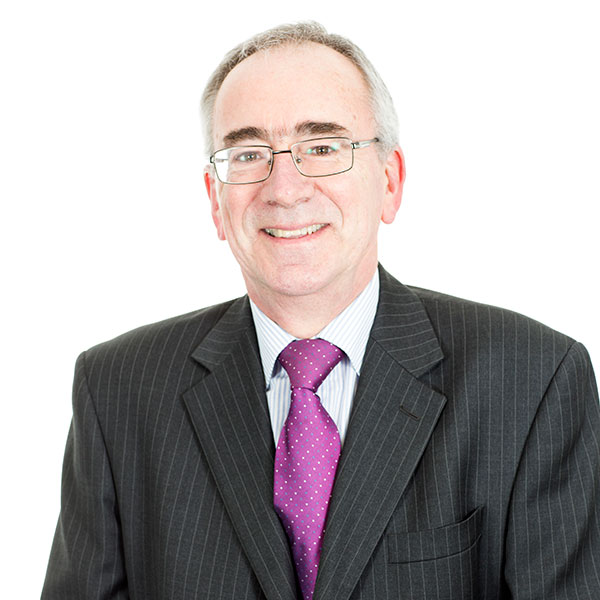 John Dwight
Retired Auditor, trustee and honorary treasurer for City Hospice Care and member of the CIPFA-Cymru branch executive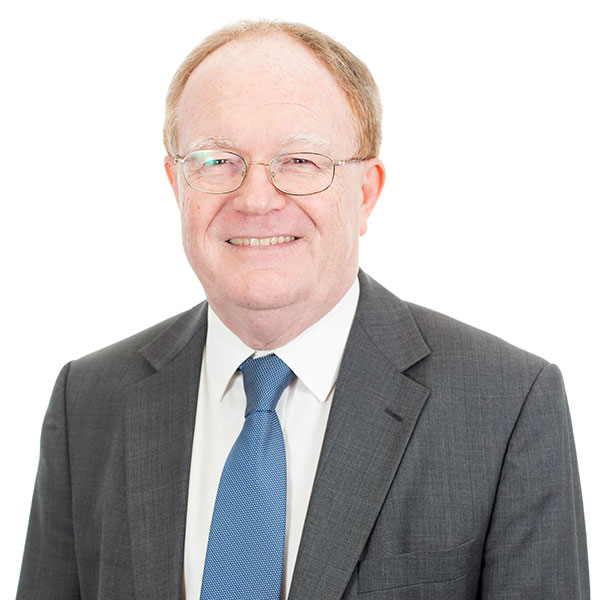 Gareth Madge
Former Chief Officer and Chief Legal Adviser with South Wales Police, member of the Board of Directors of ACPO, Chair of Association of Police Lawyers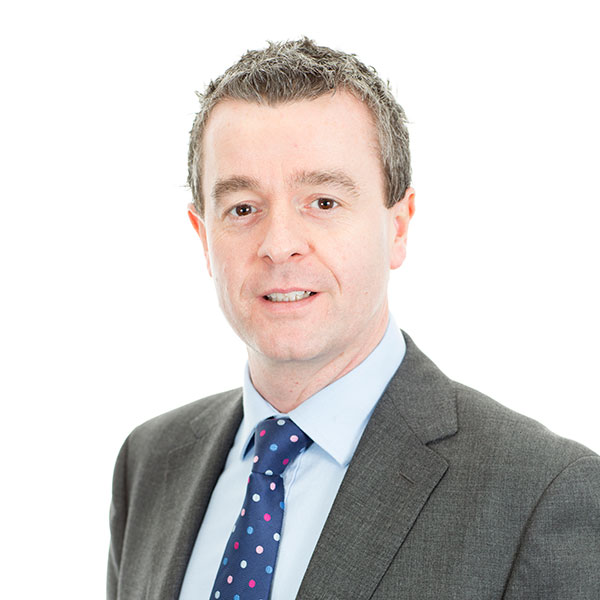 Jonathan Morgan
Former Conservative AM and chair of PAC and Assembly's Health, Well-being and Local Government Committee and currently Director of Practice Solutions. Chair of the Public Services Ombudsman's ARAC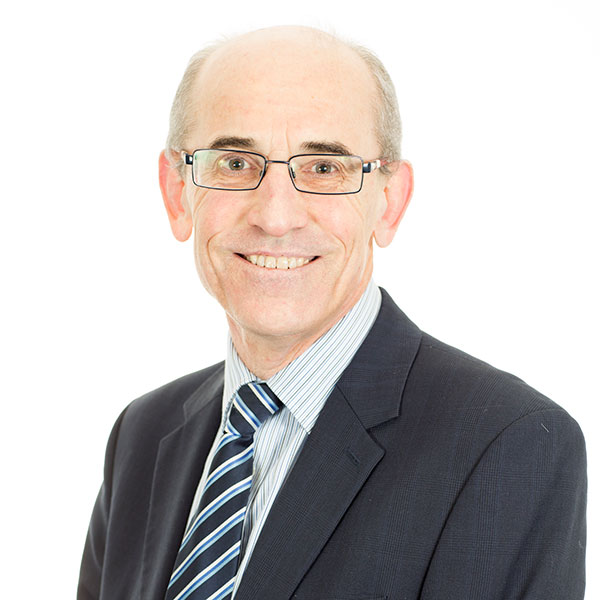 Alan Morris (Chair)
Advisory Panel
The Well-being of Future Generations Act established a panel to provide the Commissioner with advice on the exercise of her functions. The members of the advisory panel are:
Frank Atherton
Chief Medical Officer
Sally Holland
Children's Commissioner for Wales
Aled Roberts
Welsh Language Commissioner
Sir David Henshaw
Chair, Natural Resource Wales
Martin Mansfield
General Secretary, TUC
Heléna Herklots CBE
Older People's Commissioner
Helen Walby
Welsh Government Business Representative